Fund Investment 101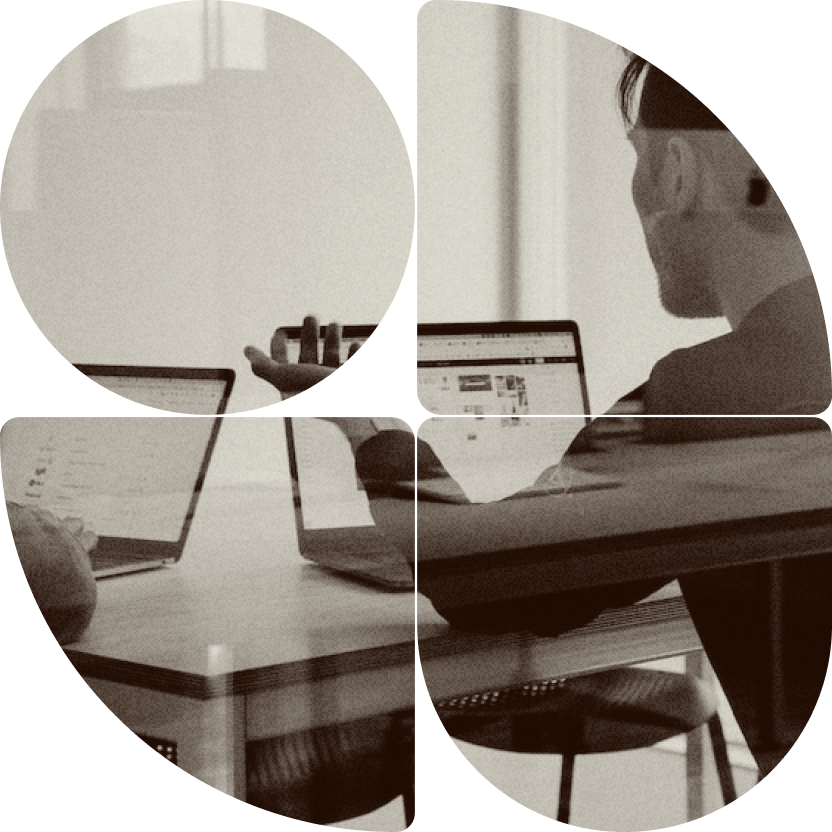 What is a unit trust?
Unit trusts (or mutual funds) are professionally managed investment schemes that pool the money of like-minded investors together to invest into equities, bonds, and currencies, etc. Many individual investors in Hong Kong find unit trusts to be a cost effective and simple way to access global capital markets. For instance, with as little as US$1,000, one can invest in a global equity unit trust that invest in a basket of stocks, providing access to investments around the world and enabling you to achieve diversification.
Why should I invest in unit trusts?
Funds offer investors a simple and effective way to invest and build wealth over time. Key benefits include:
1. Professional management
Funds are managed by professional fund managers whose mandate is to identify investment opportunities, leverage on them, and manage risks according to the fund's investment objectives and policies.
Fund managers have extensive experience in investment management. Typically through an international network, they have access to macro and micro information, deep expertise and state-of-the art technology which helps them make investment decisions.
2. Access to investment opportunities worldwide
Due to high transaction cost, lack of time, information, and market access, individual investors may find it difficult to leverage on investment opportunities both inside and outside of Hong Kong. With investment of as little as US$1,000, an investor can access these investment opportunities through funds.
3. Risk diversification
As each fund invests in a wide array of securities, it offers investor diversification, i.e, the gain of one investment can be used to offset any loss in another due to unforeseen economic, political, and investment factors.
4. Liquidity and simple maintenance
Like stocks, funds are traded and can be bought and sold daily, providing easy access to your money.
Many fund managers offer daily price quotation on newspapers and through their distributors, making it very easy to track your investments.
How do fund managers invest?
Investment approach
1. Top down
An investment approach that starts with global markets' macro economic research, followed by stock selection.
A macro-economic analysis includes understanding and projection of interest rate, economic growth, inflation, and currency trends, etc.
Stock selection is driven by company visits and quantitative/qualitative research to understand the company's business strategy, financial situation, and growth prospects.
Stock weightings are guided by country weightings of the fund's relevant benchmark index.
2. Bottom up
An investment approach that focuses on stock selection, supplemented by macro-economic factors.
Choice of stocks are heavily guided by where the best stocks are found, with less emphasis on the relevant benchmark weightings.
Investment transaction
Fund management companies have clear policies and processes to ensure investment orders are placed according to the regulatory requirements and within the guidelines of the funds' objectives/policies/restrictions.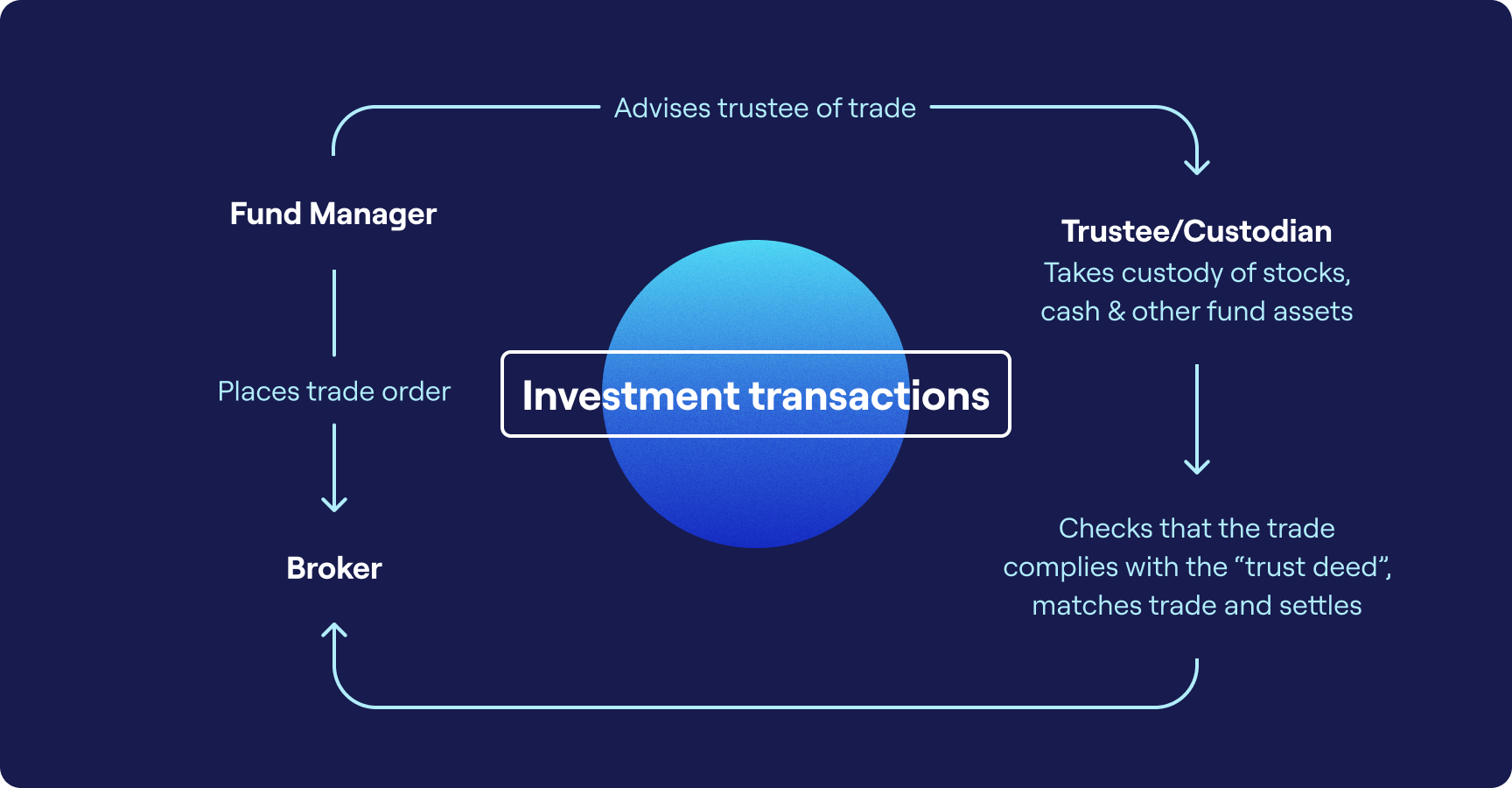 What types of funds will suit me?
Currently, there are over 2,000 funds that are authorized for sale in Hong Kong by the Securities and Futures Commission. This includes a broad spectrum of funds that have different risk/return objectives.
The higher the return potential, normally the higher the risks involved. Investors are advised to consult your professional investment advisers to determine which funds best suit your personal circumstances.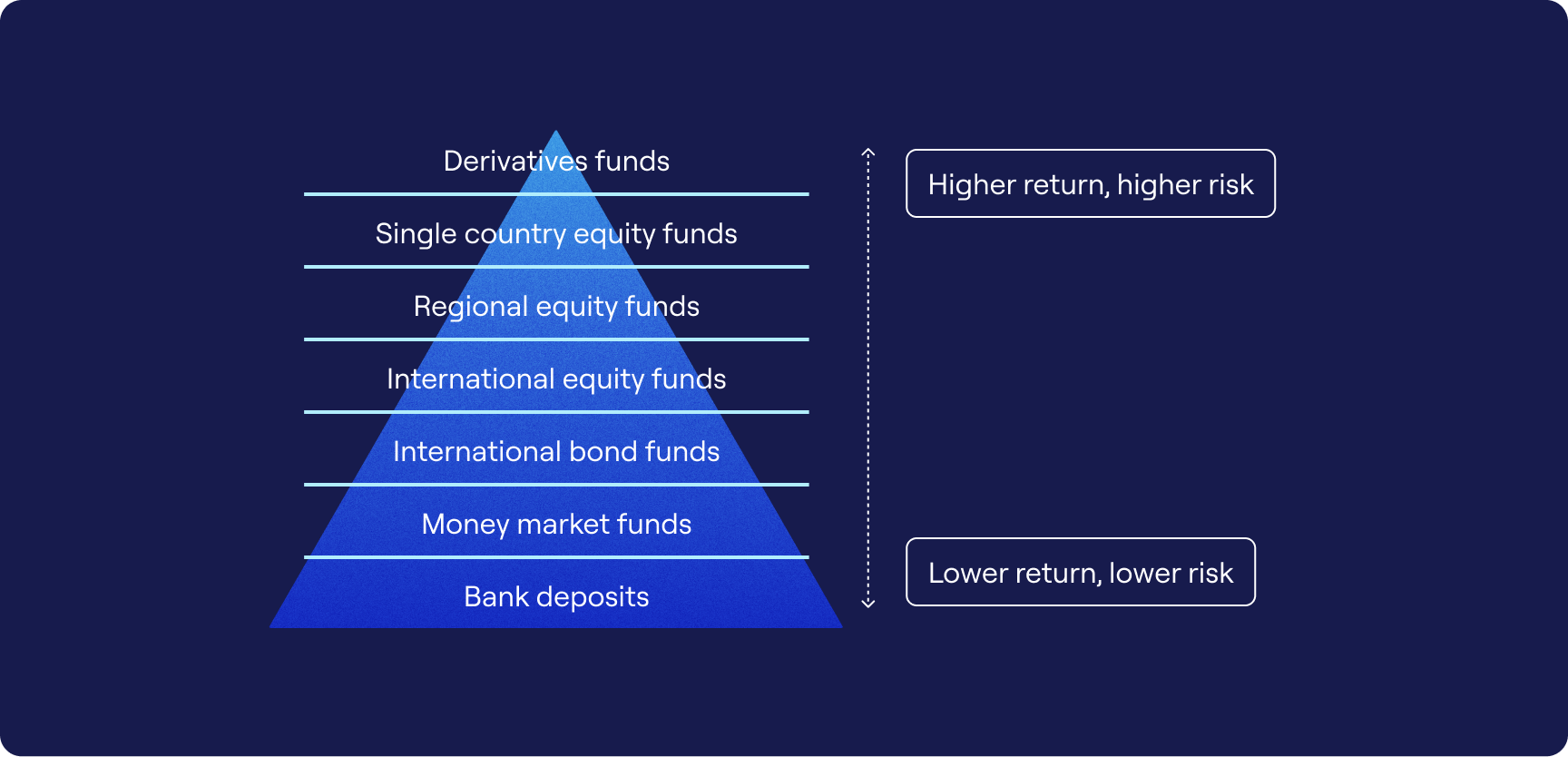 What kind of protection will I get as an investor?
When you invest in a fund, your investments are held within a trust structure, separated from the fund manager or service providers' assets. The trusts' dealings are supervised by an independent trustee/custodian and the regulation of the Hong Kong Securities and Futures Commission, thus offering you asset safety and peace of mind.
What should I consider when buying funds?
When making a decision on what types of funds to buy, you can consider factors such as:
Your personal situation
Your investment goal
Your investment horizon
Your risk tolerance/return expectation
The fund house and the manager's strength and expertise
The fund manager
Its reputation, expertise, track record and sales service, etc.
The fund
Historical track record – consistency and absolute returns
Fund manager's expertise and experience in the relevant investment strategies
Fees and charges
Administrative arrangements
Whether it suits your personal situation
Where can I buy funds?
You can buy funds via:
Retail banks
Private banks
Insurance cos
Independent financial advisers and others
Fund managers
How can I buy and sell funds?
Most funds in Hong Kong are traded on a daily basis. Investors can buy and sell by placing their orders via the above channels.
1. Buy
Investor places an order to buy fund.
The buy order is normally executed on the same day (provided that the order is placed before the dealing cut-off time) and invested into the fund based on the day's closing price.
A contract note is issued detailing the number of units bought, purchase price, and total purchase amount.
2. Sell
Investor places a sell order to redeem part or all of his holdings in a fund.
Redemption proceeds are normally sent within one week from the order date.
A contract note is issued detailing the number of units sold, redemption price, and total settlement amount.
How do I make money from my funds investments?
An investor can make money from funds through:
Capital gains

Appreciation in value of the underlying stock or bond investments.

Dividend income

Fund managers may, depending on the objective of the funds, distribute income earned by the underlying investments.
Common with funds such as  income funds.
How much do I have to pay?
A fund typically has the following charges:
Front end fee
Redemption fee (some funds may charge this)
Performance fee (some funds may charge this)
Management fee
How are funds prices calculated?
Normally, a fund would either quote in NAV or bid/offer:
Net asset value = total value of underlying investments less all expenses including management fee
Offer price (price at which you buy) = (Net asset value/no. of units) + front end fee
Bid price (price at which you sell) = (Net asset value/no. of units) redemption fee, if applicable