We are committed to entrenching Hong Kong's position as an international fund management hub.
We connect, engage, collaborate, advocate and share.
Learn more about us
Who do we represent?
HKIFA's membership spans the whole spectrum of the fund management industry – from global to regional firms; from mainland-based to HK-based ones.
Learn more about membership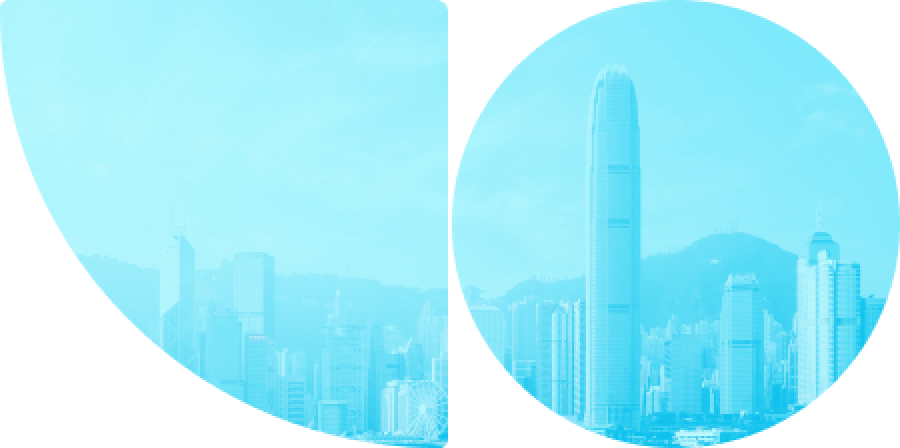 Retail Funds
Retail funds: funds that have been authorized by the Hong Kong Securities and Futures Commission for retail distribution in Hong Kong.
Learn more
Total fund sales and redemptions attributable to Hong Kong investors (US$)
June 2023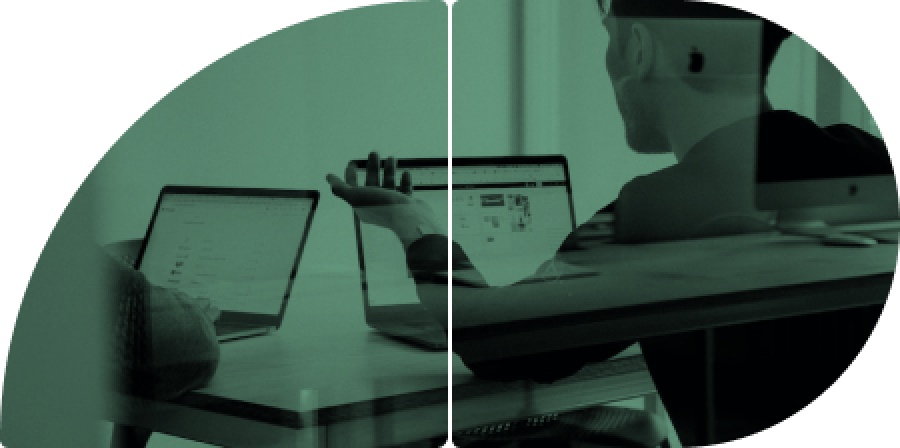 MPF
As the second pillar of Hong Kong's retirement protection framework, MPF provides the workforce in Hong Kong with basic retirement protection.
Learn more
MPF Reference Portfolio performance
Data as at 07/12/2023
Age 65+ Fund Index
108.76